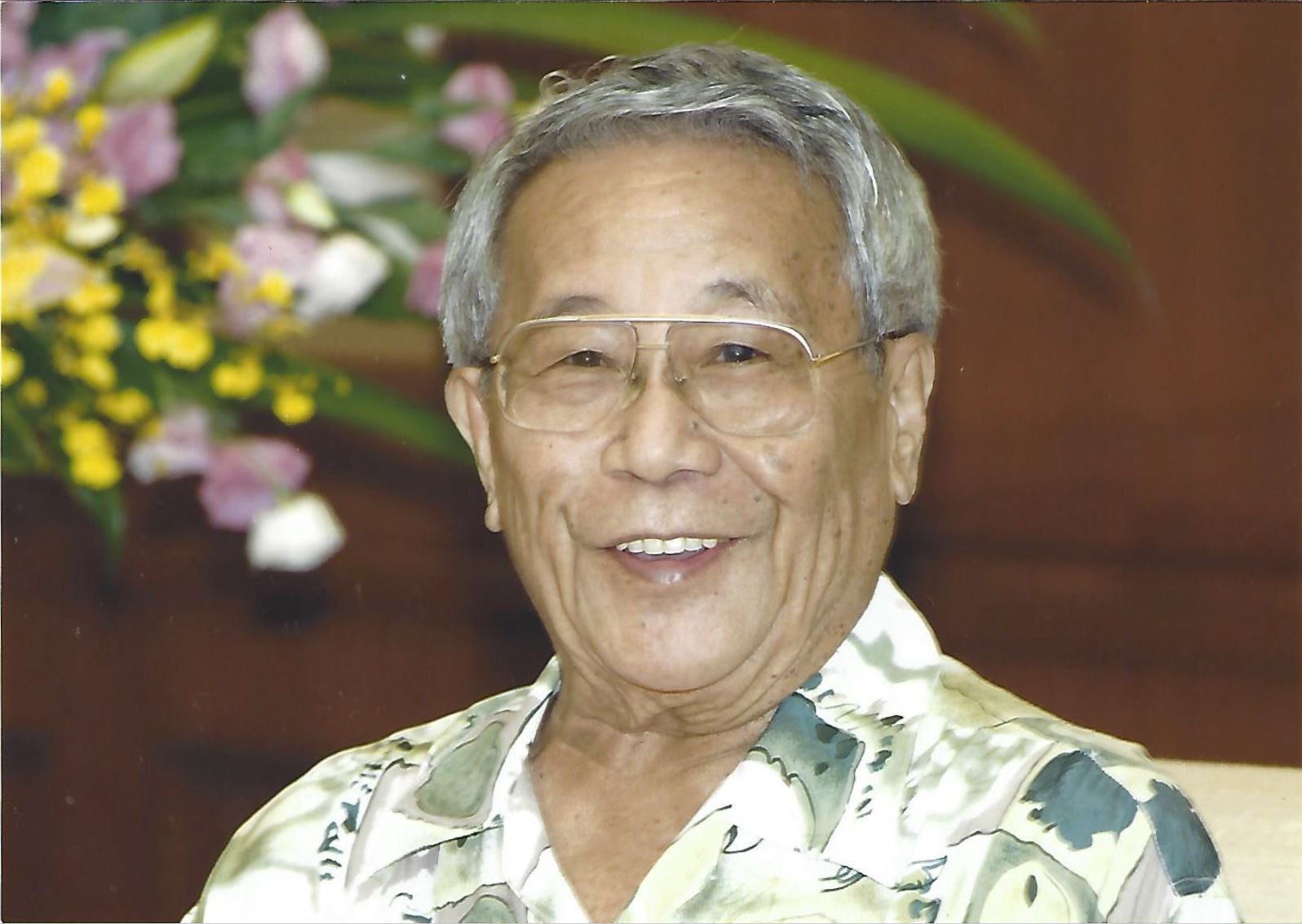 3月6日、元駐日パラオ共和国特命全権大使ダイジロウ・ナカムラ氏が永眠されました。
ナカムラ元大使は1969-1971年にパラオ行政区政務部員、1971-1982年にサイパン信託統治本部立法部長兼信託統治広範プログラム(自治教育)局長、1982-1988年にミクロネシア連邦国内務局長兼国民投票局員(パラオ共和国国務省内務局)、1989-2000年第3次―5次パラオ共和国上院議員、2003-2005年コロール州公用地公社役員兼パラオ金融機関委員会議長兼反マネーロンダリングプロジェクトチーム員、そして2006年-2009年に掛けて駐日パラオ共和国大使館で特命全権大使としてご活躍され、多様の公職に就かれておりました。
ここに心から哀悼の意を表すとともに謹んでお知らせ申し上げます。
明日、2017年3月17日午前10時―午後12時、午後2時―午後4時まで一般弔問記帳を受け付けます。弔問記帳ご希望の方は事前に大使館までお電話下さい。
電話:03-3354-5500
住所:東京都新宿区片町1-1-201
Former Ambassador of Palau to Japan, Mr. Daiziro Nakamura, passed away peacefully in Koror, Republic of Palau on March 6, 2017 at the age of 81 (Born May 27, 1935). Mr. Daiziro Nakamura was on active duty in Public Services as Officer of the Palau District Political Office from 1969-1971, Director of the Trust Territory Wide Program on "Education for Self-Government" as well as Chief of Legislative/Civic Affairs from 1971-1982, Director of Bureau of Domestic Affairs (Ministry of State, Republic of Palau) from 1982-1988, Senator of the 3rd, 4th and 5th Olbiil Era Kelulau (Palau National Congress) from 1989-2000, Chairman of the Palau Financial Institutions Commission, Chairman of the Anti-Money Laundering Task Force and Member of the Koror State Public Lands Authority from 2003-2005, and Ambassador Extraordinary and Plenipotentiary of the Republic of Palau to Japan from 2006-2009.
Rest in peace Ambassador Nakamura.
A Book of Condolences will be opened at the Embassy Chancery (1-1-201 Katamachi, Shinjuku, Tokyo) to the general public tomorrow, March 17, 2017 from 10AM-12PM and from 2PM-4PM. Please kindly call and inform us of your visit beforehand if you wish to sign the book of condolences.
Tel.: 03-3354-5500